It's not just Makeup….it's confidence,
Activate your power.
Unleash your beauty.
Define your true essence.
MAKEUP IS ART, BEAUTY IS SPIRIT!
See what the variety of looks I can create for you.
Offering everything from Bridal Packages to custom airbrush spray tanning.
Let me know exactly what I can do for you, You deserve it.
About me
As a Makeup Artist & Beauty Boss, my goal is to help you look exactly how you feel. Who doesn't want to be pampered and live the sex and the city lifestyle.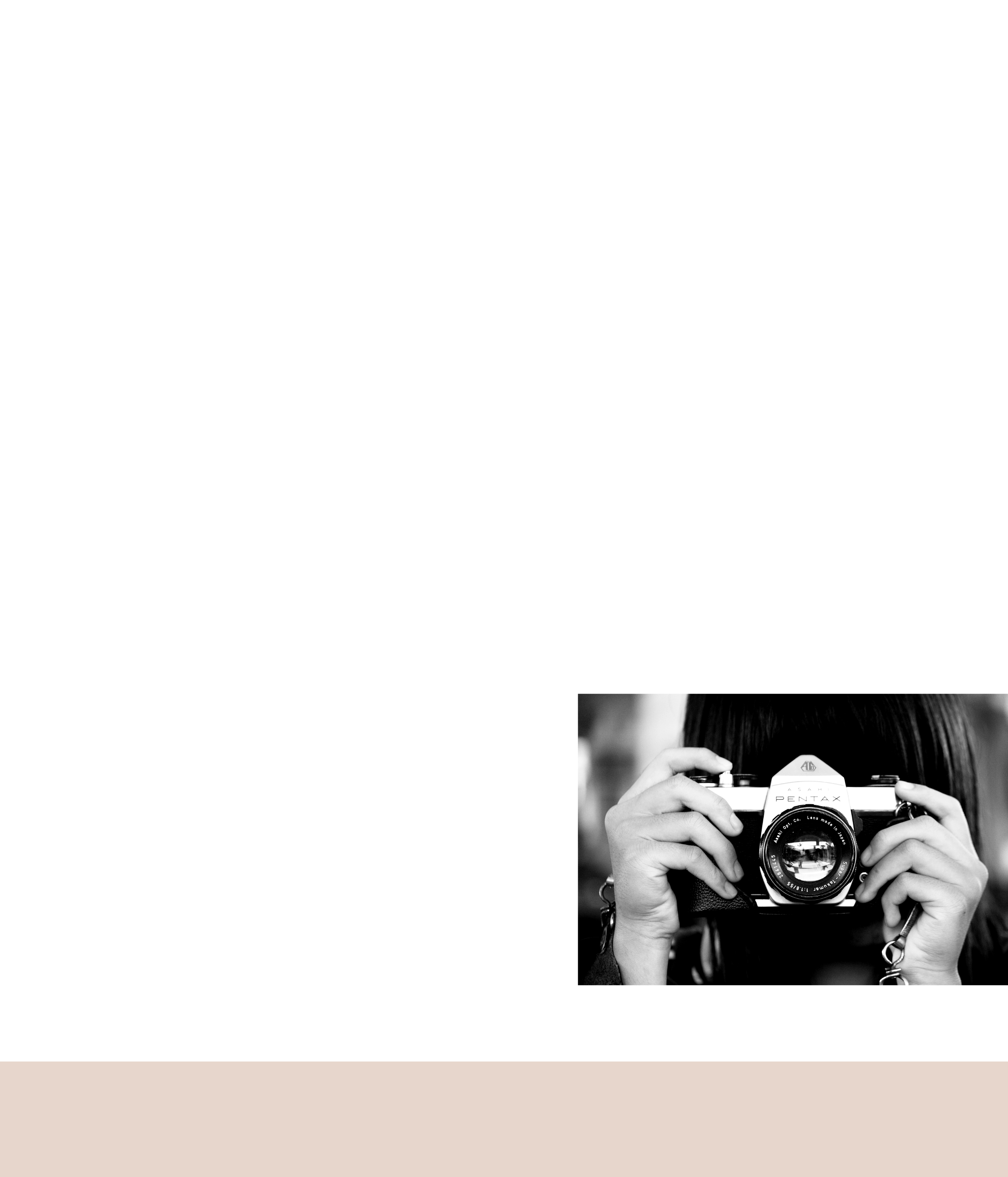 "Imperfection is beauty, madness is genius and it's better to be absolutely ridiculous than absolutely boring"- Marilyn Monroe